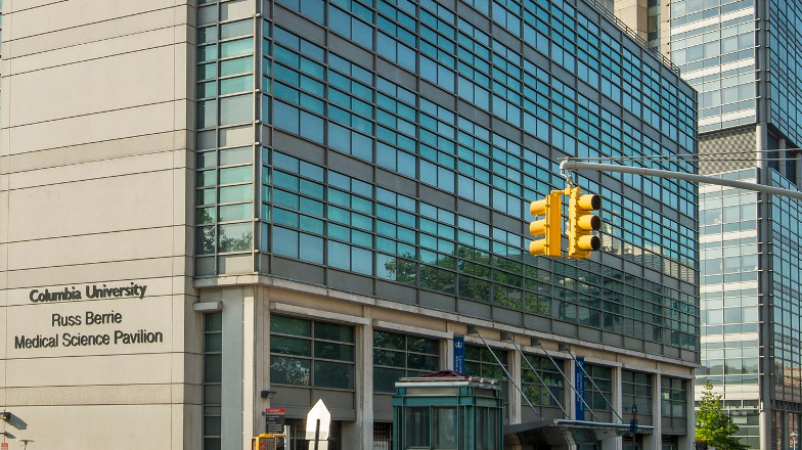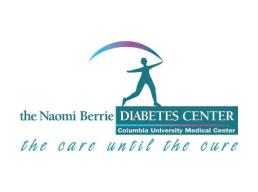 1150 St. Nicholas Avenue
New York, NY 10032
United States
Columbia University is one of twenty-two type 1 diabetes TrialNet International Clinical Centers at the forefront of type 1 diabetes research. Led by Robin Goland, MD, the TrialNet team at Columbia University is dedicated to preventing type 1 diabetes and stopping disease progression by preserving insulin production before and after diagnosis.
Our Team

Robin Goland, MD
Dr. Robin Goland, J. Merrill Eastman Professor of Clinical Diabetes, Professor of Medicine and Pediatrics at Columbia University, directs the patient care and clinical research programs at the Berrie Center. She was instrumental in establishing the Naomi Berrie Diabetes Center in July 1998. Under the leadership of Dr. Goland and Berrie Center Co-Director Dr. Rudolph Leibel, the Berrie Center has become recognized nationally and internationally for excellence and innovation in patient care and research in diabetes. Dr. Goland has a B.A. from Harvard University and an M.D. from Columbia University College of Physicians & Surgeons. She was a resident and chief medical resident at NY-Presbyterian Hospital and did her endocrinology research training at Columbia University.

Magdalena Bogun, MD

Kristen Williams, MD

Rachelle Gandica, MD
Jamie Hyatt, RN, BSN, CDCES
Show More
Show Less
Morristown Memorial Hospital
100 Madison Ave., Box 53
,
Morristown,
07962
United States
The Childrens Hospital, Buffalo
219 Bryant St - Endocrinology
,
Buffalo,
14222
United States
Winthrop University Hospital
101 Mineola Blvd., 2nd Floor
,
Mineola,
11501
United States
University of Rochester
601 Elmwood Ave., Box 777, Room 4-5227
,
Rochester,
14642
United States
Joslin Center at SUNY Upstate Medical University
505 Irving Ave. IHP Room 1232B
,
Syracuse,
13210
United States
Risk Screening
Risk Screening for Relatives
If you have a relative with T1D, you may be eligible for risk screening that can detect the early stages of T1D years before symptoms appear. More
Monitoring
Monitoring
Depending on your risk screening results, you may be eligible for monitoring. We'll monitor you for disease progression and let you know if you become eligible for a study. More
Show More
Show Less