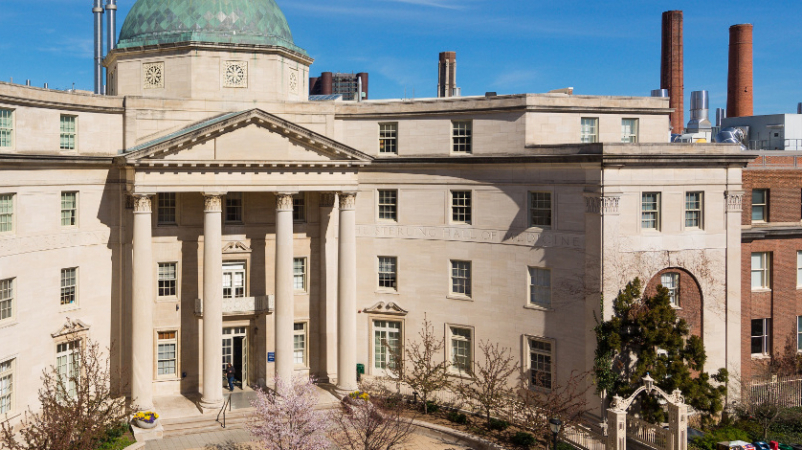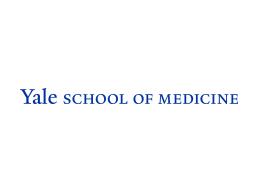 2 Church Street South
Suite 401
New Haven, CT 06519
United States
Yale is one of twenty-five Type 1 Diabetes TrialNet International Clinical Centers at the forefront of type 1 diabetes research. Led by our Clinical Center Director and Principal Investigator, Kevan Herold, MD, the TrialNet team at Yale is dedicated to preventing type 1 diabetes and stopping disease progression by preserving insulin production before and after diagnosis.
Our Team

Kevan Herold, MD
My background and research are in translational immunology. I am interested in understanding the basis for autoimmune diseases and developing new therapies based on our understanding of disease mechanisms. My focus has largely been in the field of autoimmune Type 1 diabetes. The work encompasses basic laboratory work understanding the regulation of autoreactive T cells to clinical trials that involve novel therapeutics. As part of these studies I have also been very interested in analysis of beta cell function in Type 1 diabetes.
Laurie Feldman, MHSA, CCRP
Show More
Show Less
Regional Affiliates
Affiliates provide opportunities for people who do not live near Yale. The affiliate sites listed below work with Yale to offer convenient participation in our research programs.
Joslin Diabetes Center
One Joslin Place
Room 316A,
Boston,
02215
United States
The Children's Hospital Baystate Med Center
50 Wason Ave
,
Springfield,
01199
United States
UMass Memorial Medical Center
UMMHC, 55 Lake Ave N
,
Worcester,
United States
Mid-Hudson Medical Group
30 Columbia Street
,
Poughkeepsie,
12601
United States
Rhode Island Hospital
593 Eddy St
,
Providence,
02903
United States
ICAHN School of Medicine at Mount Sinai
1 Gustave L. Levy Place
Box 1055,
New York City,
10029
United States
Long Term
Longterm Follow-up
If you are diagnosed with T1D while participating in one of our prevention studies, we're still here for you. You can continue to receive personal monitoring while helping us learn more. More