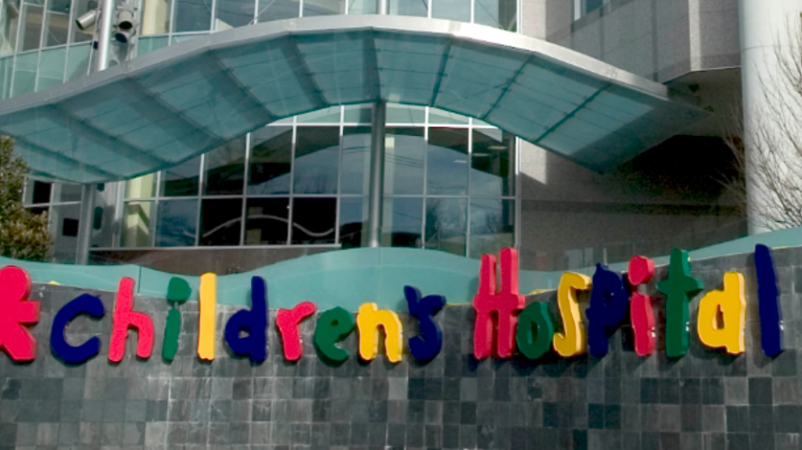 Vanderbilt University Medical Center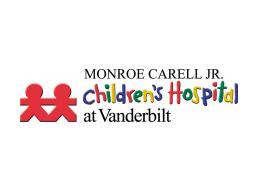 2200 Children's Way
Nashville, TN 37232
United States
Vanderbilt University Medical Center is one of twenty-five type 1 diabetes TrialNet International Clinical Centers at the forefront of type 1 diabetes research. Led by Bill Russell, MD, the TrialNet team at Vanderbilt is dedicated to preventing type 1 diabetes and stopping disease progression by preserving insulin production before and after diagnosis.
Our Team

Bill Russell, MD

Faith Brendle, RN, CPN, CCRP


Anne Brown, MSN, BC-ANP, BC-ADM

Brenna Hammel, BSN, RN, CPN


Show More
Show Less
University Diabetes & Endocrine Consultants
5616 Brainerd Road, Suite 208
,
Chattanooga,
37411
United States
University of Louisville Pediatric Endocrinology
601 S. Floyd St
,
Louisville,
40202
United States
University of Tennessee/ Methodist Le Bonheur Healthcare
50 N Dunlop St, 7th Floor PCRU
,
Memphis,
38103
United States
Atlanta Diabetes Association
1800 Howell Mill Rd, # 450
,
Atlanta,
30318
United States
Physicians East PA
1006 W.H. Smith Blvd
,
Greenville,
27834
United States
AM Diabetes & Endocrinology Center
3025 Kate Bond Rd
,
Bartlett,
38133
United States
Baptist Memorial Medical Group, Inc.
5659 South Rex Rd
,
Memphis,
38119
United States
Show More
Show Less
Research Studies
The following studies are actively recruiting participants. Please click on the study title to learn more. For those interested in participation, contact us for more information.   
Risk Screening
Risk Screening
If you have a relative with T1D, you may be eligible for risk screening that can detect the early stages of T1D years before symptoms appear. More
Monitoring
Monitoring
Depending on your risk screening results, you may be eligible for monitoring. We'll monitor you for disease progression and let you know if you become eligible for a study. More
Prevention Study
Hydroxychloroquine (HCQ)
We are testing the drug hydroxychloroquine (HCQ) to see if it can delay or prevent early stage T1D (stage 1) from progressing to abnormal glucose tolerance (stage 2) and ultimately prevent clinical diagnosis (stage 3). HCQ is already used to reduce symptoms and progression of other autoimmune diseases, such as rheumatoid arthritis and lupus. This is the first study to see if it can prevent or delay T1D. Details
Prevention Study
Abatacept Prevention Study
TrialNet is testing the drug abatacept to see if it can delay or prevent progression of early stage T1D (stage 1 or stage 2), and ultimately prevent clinical diagnosis (stage 3). In earlier studies for people newly diagnosed (stage 3), abatacept helped slow down disease progression. Details
Long Term
Longterm Follow-up
If you are diagnosed with T1D while participating in one of our prevention studies, we're still here for you. You can continue to receive personal monitoring while helping us learn more. More
Show More
Show Less