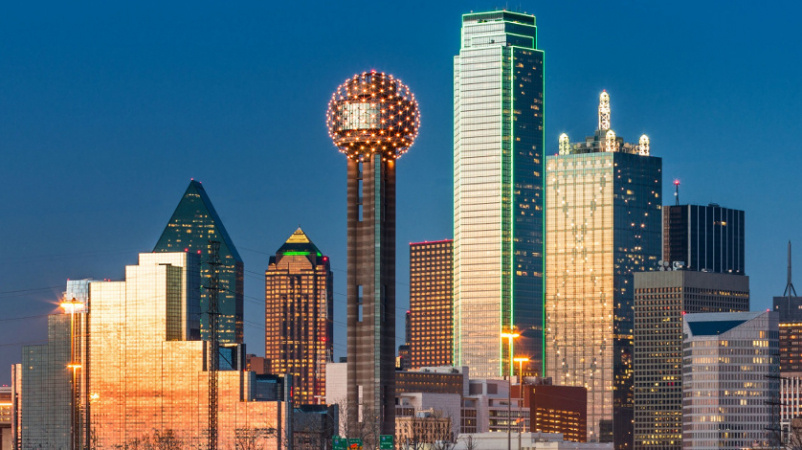 University of Texas Southwestern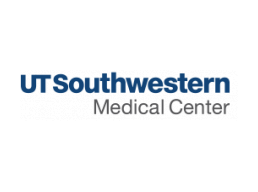 5323 Henry Hines Blvd
Dallas, TX 75390
United States
University of Texas Southwestern (UTSW) is one of twenty-five type 1 diabetes TrialNet International Clinical Centers at the forefront of type 1 diabetes research. Led by Philip Raskin, MD, the TrialNet team at UTSW is dedicated to preventing type 1 diabetes and stopping disease progression by preserving insulin production before and after diagnosis.
Our Team

Philip Raskin, MD
Philip Raskin, M.D., is a Professor of Internal Medicine in the Division of Endocrinology at UT Southwestern in Dallas. Both his patient care and clinical research focus on diabetes.
Dr. Raskin is the holder of the Clifton and Betsy Robinson Chair in Biomedical Research.
After receiving his medical degree from the University of Pittsburgh School of Medicine, Dr. Raskin stayed there to complete his residency in internal medicine. He then performed a fellowship in endocrinology, diabetes, and metabolism at UT Southwestern.
Currently, Dr. Raskin is the Director of the Diabetes Clinic at Parkland Hospital. He is the Principal Investigator in four NIH-funded multicenter diabetes trials: The Diabetes Control and Complications Trial/Epidemiology of Diabetes Interventions and Complications (DCCT/EDIC), TrialNet, The Glycemia Reduction Approaches in Diabetes: A Comparative Effectiveness Study (GRADE Study), and Vitamin D to Prevent Type 2 Diabetes (D2d Study).

Show More
Show Less
Regional Affiliates
Affiliates provide opportunities for people who do not live near a TrialNet Clinical Center. The affiliate sites listed below work with UTSW to offer convenient participation in our research programs
The University of Oklahoma
1200 Children's Ave Ste 4D
,
Oklahoma City,
73104
United States
University of New Mexico School of Medicine
University of New Mexico School of Medicine
,
Albuquerque,
87131
United States
Pediatric Endocrinology and Clinical Genetics
3366 NW Exp St 330
,
Oklahoma City,
73112
United States
Childrens Hospital of Austin
1301 Barbara Jordan Blvd, Suite 200
,
Austin,
78723
United States
The University of Oklahoma-Tulsa Campus
4444 East 41st Street
,
Tulsa,
74135
United States
Texas Tech University - Amarillo
1400 S. Coulter, Suite 4301
,
Amarillo,
79106
United States
Risk Screening
Risk Screening
If you have a relative with T1D, you may be eligible for risk screening that can detect the early stages of T1D years before symptoms appear. More
Monitoring
Monitoring
Depending on your risk screening results, you may be eligible for monitoring. We'll monitor you for disease progression and let you know if you become eligible for a study. More
Prevention Study
Hydroxychloroquine (HCQ)
We are testing the drug hydroxychloroquine (HCQ) to see if it can delay or prevent early stage T1D (stage 1) from progressing to abnormal glucose tolerance (stage 2) and ultimately prevent clinical diagnosis (stage 3). HCQ is already used to reduce symptoms and progression of other autoimmune diseases, such as rheumatoid arthritis and lupus. This is the first study to see if it can prevent or delay T1D. Details
Prevention Study
Abatacept Prevention Study
TrialNet is testing the drug abatacept to see if it can delay or prevent progression of early stage T1D (stage 1 or stage 2), and ultimately prevent clinical diagnosis (stage 3). In earlier studies for people newly diagnosed (stage 3), abatacept helped slow down disease progression. Details
Long Term
Longterm Follow-up
If you are diagnosed with T1D while participating in one of our prevention studies, we're still here for you. You can continue to receive personal monitoring while helping us learn more. More
Show More
Show Less