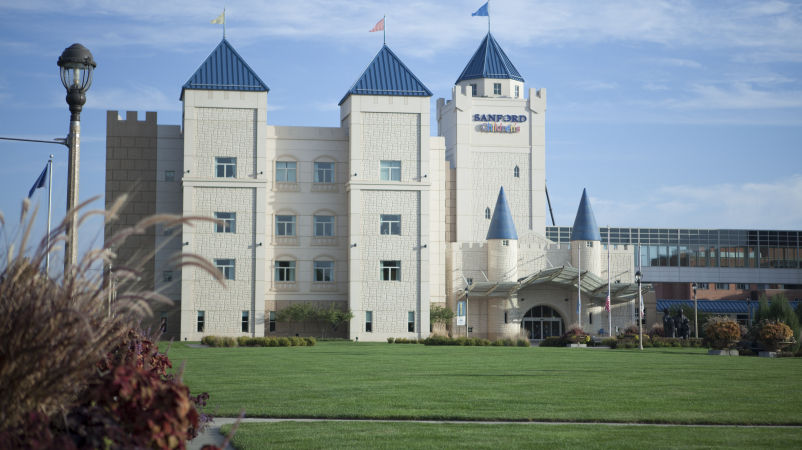 Sanford Children's Specialty Clinic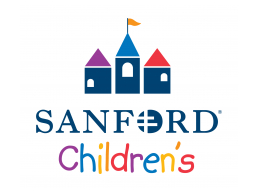 1018 West 18th Street
Sioux Falls, SD 57104
United States
Led by Kurt Griffin, MD, PhD, the TrialNet team at Sanford Children's Specialty Clinic is dedicated to preventing type 1 diabetes and stopping disease progression by preserving insulin production before and after diagnosis.
Our Team

Kurt Griffin, MD, PhD
Principal Investigator
Dr. Kurt Griffin earned his PhD (1996) and MD (1998) from the University of Colorado. He completed his general pediatric training at Rainbow Babies and Children's Hospital in Cleveland then subspecialty training in Pediatric Endocrinology at the National Institutes of Health in Bethesda, MD. He has particular experience in clinical management of endocrine tumors and type 1 diabetes. Dr. Griffin takes a collaborative approach with patients and their families and believes that improved understanding of the disease by the patient and family leads to improved care. Particularly with type 1 diabetes, success requires ongoing, in-depth education that must be tailored to each family, and evolves over time as the patient grows older. He has extensive research experience spanning from bench to bedside, with a particular emphasis on the immunology of type 1 diabetes. Dr. Griffin has been an investigator with TrialNet since 2009. 
Ann Mays, RN
Program Manager
Show More
Show Less
Risk Screening
Risk Screening for Relatives
If you have a relative with T1D, you may be eligible for risk screening that can detect the early stages of T1D years before symptoms appear. More
Prevention Study
Hydroxychloroquine (HCQ)
We are testing the drug hydroxychloroquine (HCQ) to see if it can delay or prevent early stage T1D (stage 1) from progressing to abnormal glucose tolerance (stage 2) and ultimately prevent clinical diagnosis (stage 3). HCQ is already used to reduce symptoms and progression of other autoimmune diseases, such as rheumatoid arthritis and lupus. This is the first study to see if it can prevent or delay T1D. Details