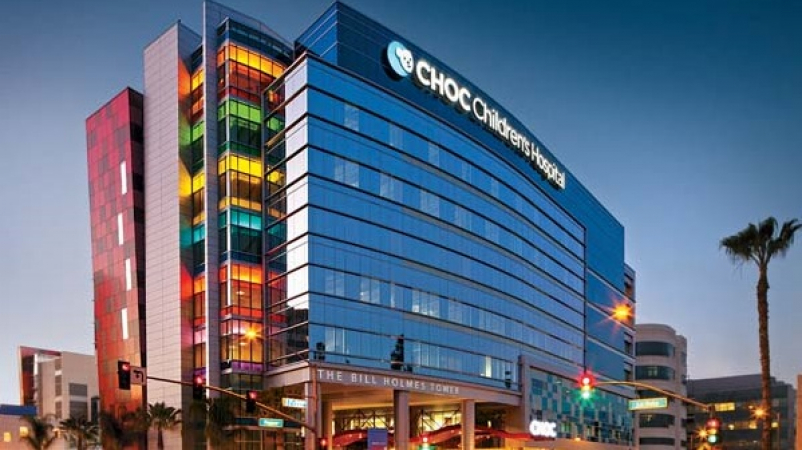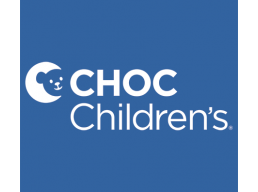 1201 W. La Veta Avenue
Orange, CA 92868
United States
CHOC Children's is one of twenty-five type 1 diabetes TrialNet International Clinical Centers at the forefront of type 1 diabetes research. Led by Mark Daniels, MD, the TrialNet team at CHOC Children's is dedicated to preventing type 1 diabetes and stopping disease progression by preserving insulin production before and after diagnosis.  
Our Team

Mark Daniels, MD
Principal Investigator
Dr. Mark Daniels has served as Principal Investigator for the TrialNet studies conducted here at CHOC.  He has been board certified in pediatric endocrinology since 2003 after completing his medical school training, residency and pediatric endocrinology fellowship at Stanford University

Tim Flannery, MD

Christina Reh, MD

Sarah Hu, NP

Francoise Sutton, FNP

Marissa Erickson

Heather Speer, CCRC, MPH, CHES, CDE
Heather Speer CCRC MPH CHES CDE has been a very active and effective research coordinator in the Diabetes Prevention Trial-Type 1 and TrialNet. She is dedicated to recruiting study subjects for all the studies through excellent networking relationships with the TrialNet personnel and local physicians, support groups, health care personnel, and outreach community fairs.
Valley Childrens Hospital
9300 Valley Children's Place
,
Madera,
93636
United States
Banner Health Cardon Childrens Medical Center
1400 S. Dobson Rd
,
Mesa,
85202
United States
Horizon View Medical Center - Pediatric Endocrinology
6850 N Durango D
#301,
Las Vegas,
89149
United States
Beaver Medical Group Yucaipa Valley
33758 Yucaipa Blvd
,
Yucaipa,
92399
United States
Risk Screening
Risk Screening
If you have a relative with T1D, you may be eligible for risk screening that can detect the early stages of T1D years before symptoms appear. More
Monitoring
Monitoring
Depending on your risk screening results, you may be eligible for monitoring. We'll monitor you for disease progression and let you know if you become eligible for a study. More
Prevention Study
Hydroxychloroquine (HCQ)
We are testing the drug hydroxychloroquine (HCQ) to see if it can delay or prevent early stage T1D (stage 1) from progressing to abnormal glucose tolerance (stage 2) and ultimately prevent clinical diagnosis (stage 3). HCQ is already used to reduce symptoms and progression of other autoimmune diseases, such as rheumatoid arthritis and lupus. This is the first study to see if it can prevent or delay T1D. Details
Prevention Study
Abatacept Prevention Study
TrialNet is testing the drug abatacept to see if it can delay or prevent progression of early stage T1D (stage 1 or stage 2), and ultimately prevent clinical diagnosis (stage 3). In earlier studies for people newly diagnosed (stage 3), abatacept helped slow down disease progression. Details
Long Term
Longterm Follow-up
If you are diagnosed with T1D while participating in one of our prevention studies, we're still here for you. You can continue to receive personal monitoring while helping us learn more. More
Show More
Show Less