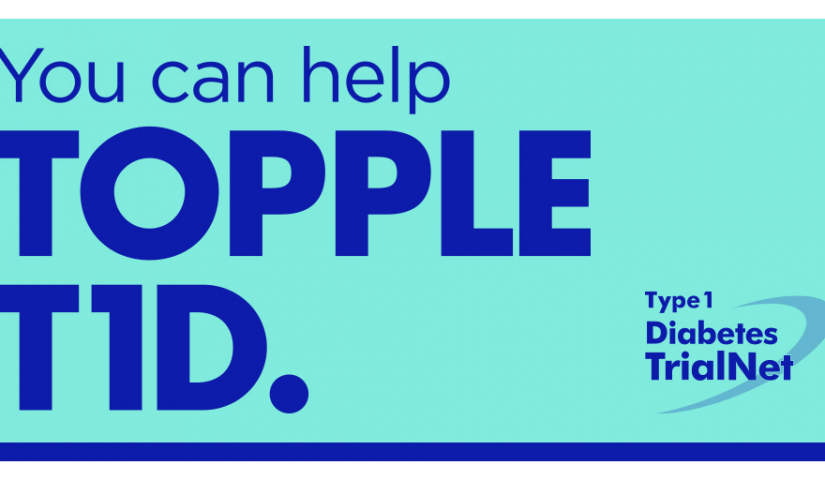 Research Spotlight
TOPPLE: How great discoveries are made
TrialNet Phase 1 Study: Tolerance Using Plasmid in People with T1D 
If you've heard about TrialNet's phase 1 study testing the safety of a new plasmid therapy for the first time in people, you may have wondered what makes it different than other TrialNet studies.  
Here, two TrialNet researchers share how the Tolerance Using Plasmid in People with T1D (TOPPLE) Study was planned and is closely monitored for participant safety.   
What is the Tolerance Using Plasmid in People with T1D (TOPPLE) Study? 

Now enrolling participants at 16 sites across the United States, the TOPPLE Study is testing the safety and dosing of a new plasmid therapy. A plasmid is a relatively new way to carry treatment directly into cells where it can communicate with the immune system. This plasmid therapy is delivering a protein called an antigen and three additional therapies to retrain the immune system. 

Earlier studies in the lab show this therapy might be able to teach the immune system to stop its attack on insulin-producing beta cells. This study is the first to test this particular plasmid in people, that's why it's called a phase 1 study.  

The TOPPLE Study is open to adults ages 18 to 45 with a T1D diagnosis in the past 48 months.   

Study Lead Investigator Robin Goland, M.D., Columbia University, New York, helped lead the committee that wrote the study's protocol. She is also part of the original team of researchers who started TrialNet 20 years ago.  

"There are some promising new areas of study directed at trying to delay, prevent, and eventually cure T1D," explains Dr. Goland. "Using plasmids to deliver antigen therapy directly to cells to impact this immune system is an exciting new area that can potentially be moved toward prevention."  
Dr. Goland directs the study's implementation, working closely with TrialNet sites, the TrialNet Coordinating Center (TNCC) at University of South Florida, drug developer Novo Nordisk, and Medical Monitor Brett Loechelt, M.D. 
Like all TrialNet studies, the safety of our participants is our highest priority. TrialNet study teams carefully ask participants about their health at study visits and ask participants to report any health changes between visits. They also review all laboratory test results for their study participants.    
 
While each TrialNet study team understands the effects of the therapy on their participants, it's important that someone looks at all participants' results together. That person is Dr. Loechelt. "Dr. Loechelt is an expert at monitoring and identifying side effects," says Dr. Goland. "He brings that extra level of scrutiny to our studies to protect participants." 
A pediatric immunologist and former bone marrow transplant specialist, Dr. Loechelt has worked as TrialNet's Medical Monitor for 17 years. He monitors the safety of studies, helping to identify unexpected side effects and making sure they are categorized and assessed appropriately. Dr. Loechelt also works with study groups as they develop protocols to ensure safety measures are built in from the start.   
"A phase 1 study is different in the sense that there's less of a track record. We report all changes, even mild unrelated symptoms," explains Dr. Loechelt. "Things that otherwise would be considered common but not clinically significant—such as a runny nose, cold, or a change in blood chemistry that's mildly outside the normal range—still need to be reported. I also look at all the lab reports to see if there's a concerning trend or anything unusual."  
Dr. Loechelt continues, "In this study, we are looking closely at the data and labs from the first infusion to see if there's anything that would keep the participant from receiving a second dose. We're also testing different doses of the study drug. So we closely monitor changes we see at lower and higher doses. There are multiple layers of review, so we can catch any side effects or trends as soon as possible."  
In addition to TrialNet study teams and Dr. Loechelt, the TNCC reviews protocol procedures. The drug manufacturer and the Data Safety Monitoring Board (DSMB) also provide oversight.
What is the Data Safety Monitoring Board (DSMB)? 

The DSMB is an independent group of experts who monitor the safety of clinical studies. Their primary responsibilities are to 1) periodically review and evaluate the accumulated study data for participant safety, study conduct and progress, and, when appropriate, efficacy, and 2) make recommendations concerning the continuation, modification, or termination of the trial. The DSMB considers study-specific data as well as relevant background knowledge about the disease, test agent, or patient population under study. 
Dr. Goland adds, "An important point of any phase 1 study is to help us understand the safety of the therapy. In this study, we also aim to learn about how the therapy affects the immune system. Armed with this information, we plan to move forward with a larger study to see if this therapy can delay or stop T1D before clinical diagnosis. That's how great discoveries are made." 
To learn more about this study or find out if you're eligible, visit trialnet.org/topple.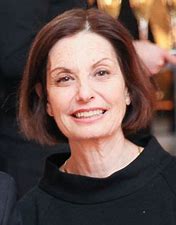 Robin Goland, M.D. 
TrialNet Principal Investigator at Columbia University, NY  
Dr. Robin Goland, J. Merrill Eastman Professorship of Clinical Diabetes, Professor of Medicine and Pediatrics at Columbia University, directs patient care and clinical research programs at the Naomi Berrie Diabetes Center, which she was instrumental in establishing in 1998. Today, the Berrie Center is internationally recognized for excellence and innovation in patient care and diabetes research. Dr. Goland is board certified in endocrinology and internal medicine.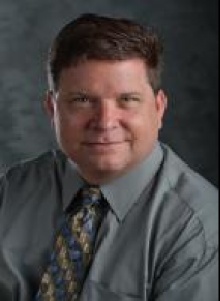 Brett J. Loechelt, M.D.
TrialNet Medical Monitor 
An immunologist trained in blood and marrow transplantation, Dr. Brett Loechelt has served as TrialNet's Medical Monitor since 2003. After many years in academia and directing programs at two of the nation's top children's hospitals, he consults for clinical trial groups studying autoimmune disorders and immune-based therapies.