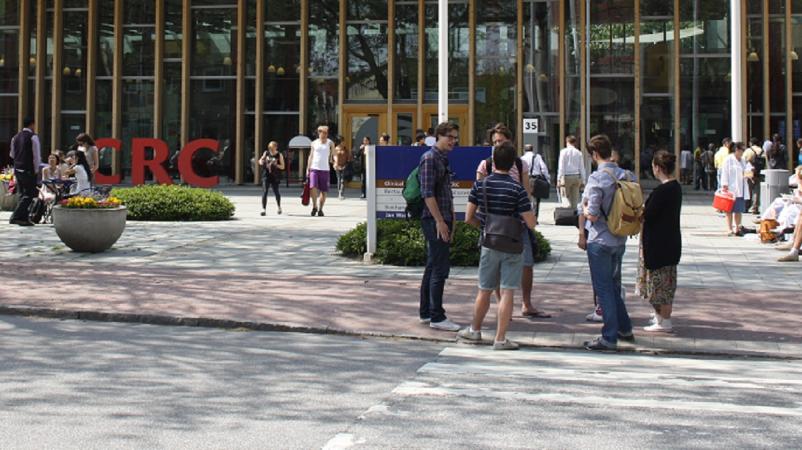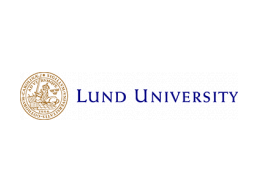 Jan Waldenströms gata 35
205 02 Malmö
Sweden
TrialNet Sweden is one of twenty five Type 1 Diabetes TrialNet International Clinical Centers at the forefront of type 1 diabetes research. Led by Åke Lernmark, the TrialNet team at TrialNet Sweden is dedicated to preventing type 1 diabetes and stopping disease progression by preserving insulin production before and after diagnosis.
Our Team

Åke Lernmark, MD, PhD
Professor
Åke Lernmark got his doctorate in medicine 1971 at the University of Umeå in Sweden and has held positions at the University of Chicago, Hagedorn Research Laboratory, Gentofte, Denmark, University of Washington, Seattle, Karolinska Institute and Stockholm. Now at Lund University Clinical Research Center in Malmö, he initiated newborn screening in the Diabetes Prediction in Skåne (DiPiS) study and is the principal investigator of TEDDY (The Environmental Determinants of Diabetes in the Young) study initiated in 2004. He has been a TrialNet investigator since 2010 and director of the Center since 2015. 

Helena Elding Larsson, MD, PhD

Show More
Show Less
Copenhagen University Hospital
Herlev Hospital, Arkaden, Opg 117, Herlev Ringvej 75
,
Herlev,
2730
Denmark
Risk Screening
Risk Screening for Relatives
If you have a relative with T1D, you may be eligible for risk screening that can detect the early stages of T1D years before symptoms appear. More
Prevention Study
Abatacept Prevention Study
TrialNet is testing the drug abatacept to see if it can delay or prevent progression of early stage T1D (stage 1 or stage 2), and ultimately prevent clinical diagnosis (stage 3). In earlier studies for people newly diagnosed (stage 3), abatacept helped slow down disease progression. Details
Prevention Study
Hydroxychloroquine (HCQ)
We are testing the drug hydroxychloroquine (HCQ) to see if it can delay or prevent early stage T1D (stage 1) from progressing to abnormal glucose tolerance (stage 2) and ultimately prevent clinical diagnosis (stage 3). HCQ is already used to reduce symptoms and progression of other autoimmune diseases, such as rheumatoid arthritis and lupus. This is the first study to see if it can prevent or delay T1D. Details
Long Term
Longterm Follow-up
If you are diagnosed with T1D while participating in one of our prevention studies, we're still here for you. You can continue to receive personal monitoring while helping us learn more. More
Show More
Show Less